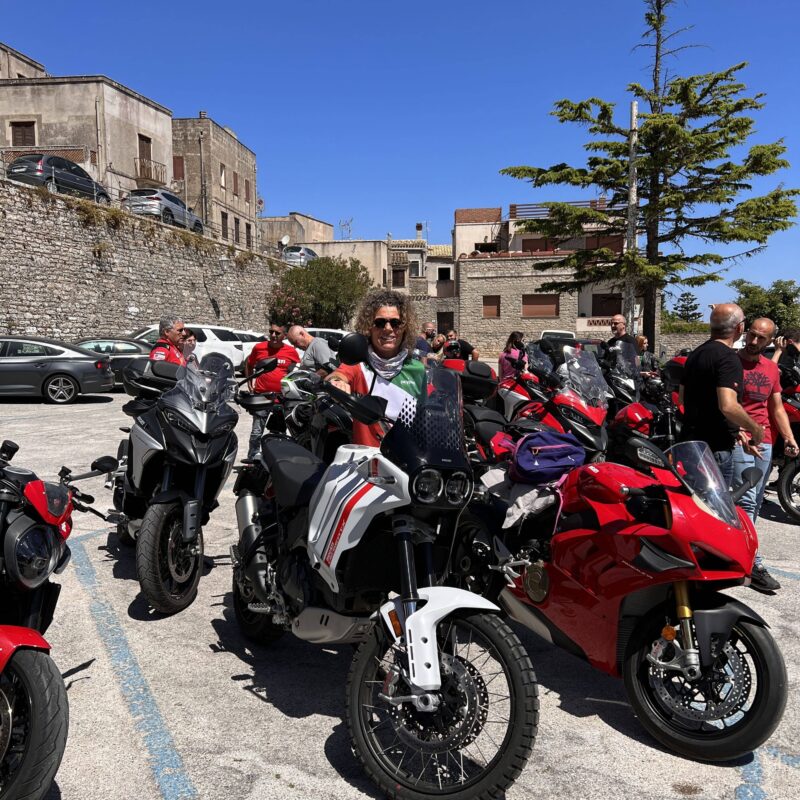 Motorcycle Club Consultancy
If you are a member of a Motorcycle Club and you are looking for someone to exchange ideas with, a guide or you want to organize short and long term tours, I can be your point of reference for the entire organisation. I am already a Ducati consultant and thanks to my experience, I am able to create tailor-made tours based on your needs, where you come from, your history and the cultural aspects of the places of interest you intend to visit.
Request more information using the form below.