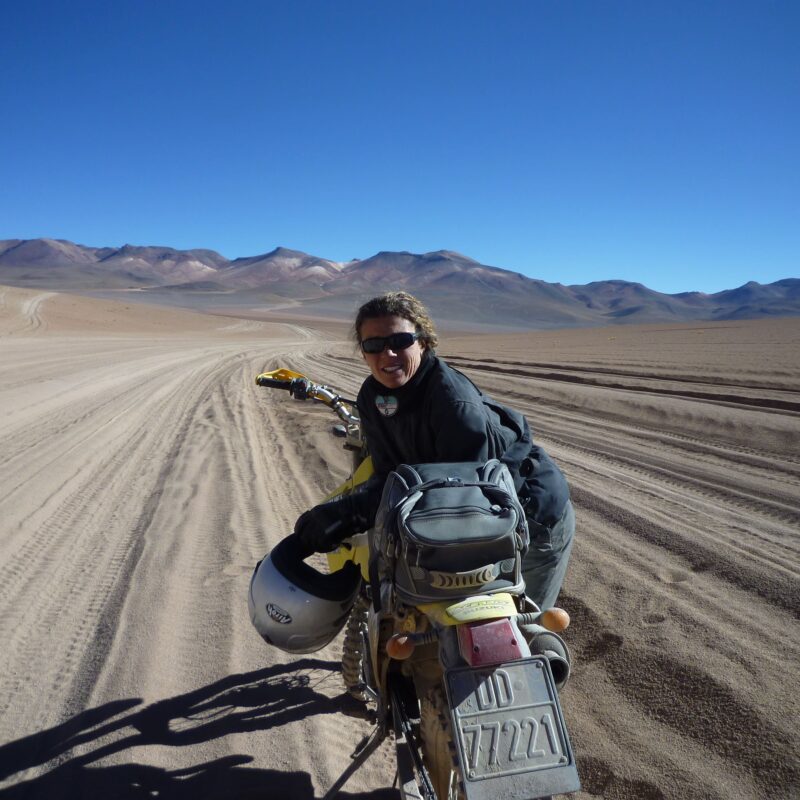 I grew up traveling and traveling I grew up.
LucyRider
MY STORY
My name is Lucina Marchese. I have a passion for traveling, and have made it my life's work: traveling has always been like reading the pages of a book that life has given me.
Thanks to riding, I began to 'feel' the places I was passing through, to connect with the people, their their steps and to discover new sounds and tastes.
In my 30 years of experience and throughout 40 countries visited, I have seen tourists transform into travelers.
So I decided to share my way of traveling
As a freelancer I select routes that offer the highest quality of services and the highest tour operator safety and reliability standards.
As a tour leader I collaborate with leading two-wheel travel tour operators. I rely on the friendliest and welcoming facilities, managed with love and service excellence, which will give you a constant assurance of comfort.
I lead and take on small groups because of my choice to take better care of you; deliberately small groups where attention is given to each individual's needs.
I don't want to miss out on any part of you and the experiences we will share.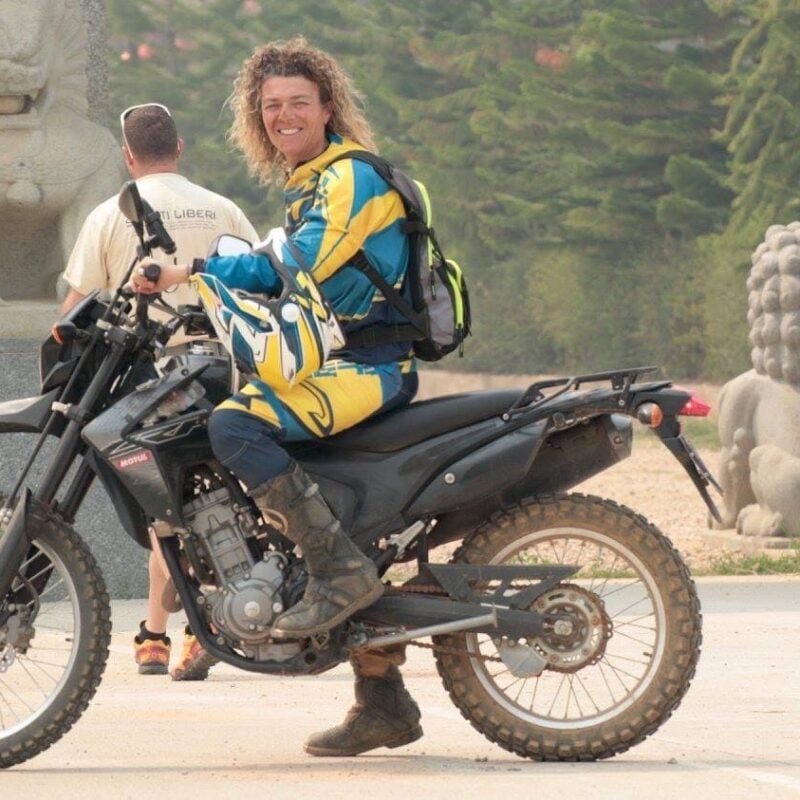 I have been traveling since I was ten years old. At the age of nineteen, I made my dream come true: a motorbike journey around Sicily on a Honda 600XL.
Since then I have explored more than forty countries, combining my two great passions, travel and motorbikes.
Over more than 30 years, my motorbike and I have visited:
North America;
Syria;
Jordan;
Egypt;
Morocco;
Tunisia;
Vietnam;
Cambodia and many other countries.
As a Tour leader I have accompanied groups, both on and off-road, in:
Sicily;
Laos;
Vietnam;
Thailand;
Ireland;
Greece;
Balkans;
Baltic States;
North Cape;
Patagonia;
Morocco;
Tunisia.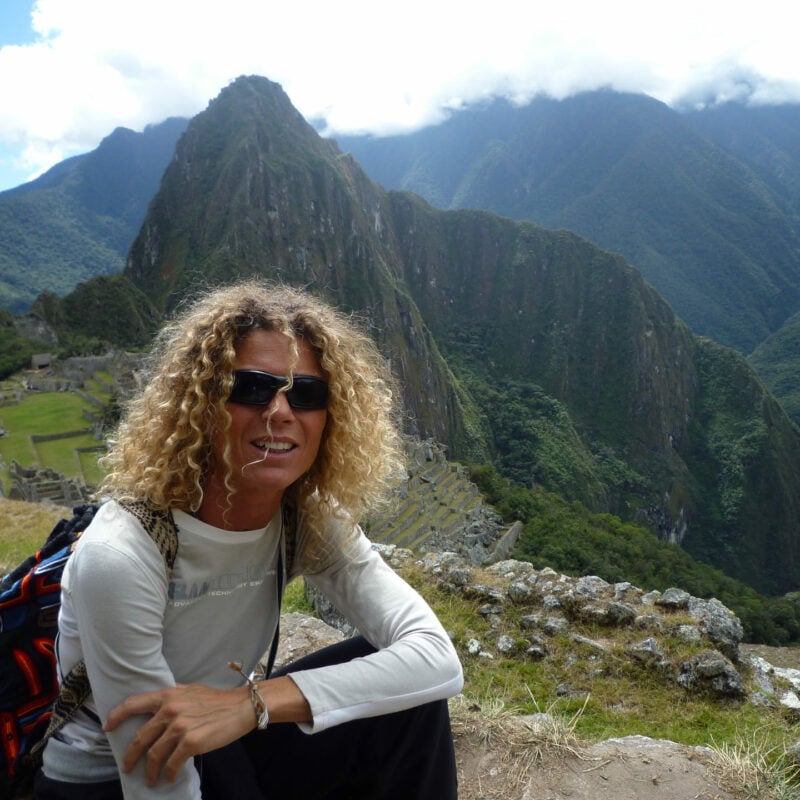 +40 Countries crossed by motorbike