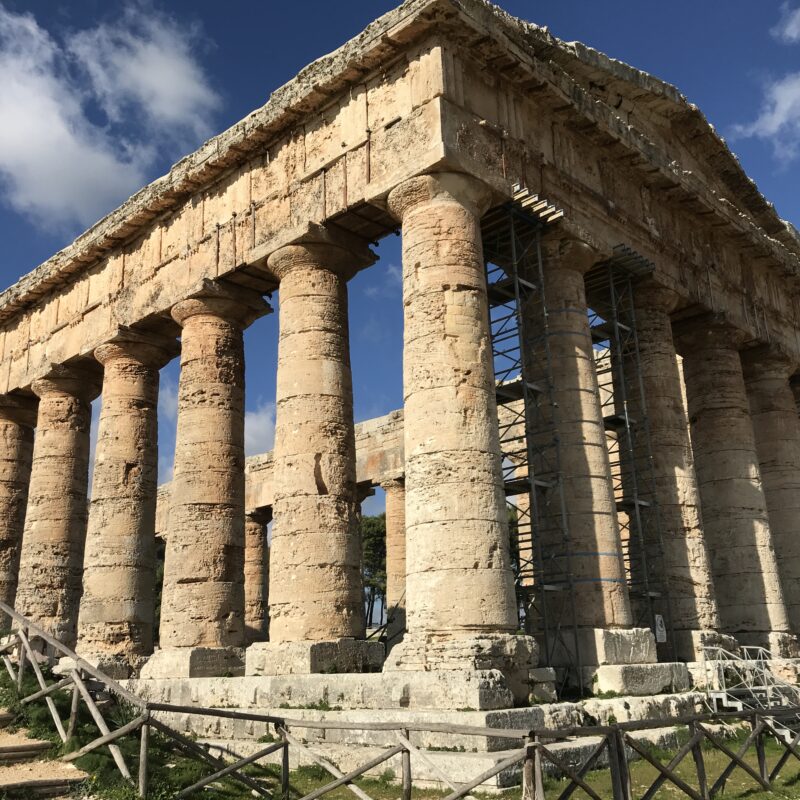 Sicily to discover
"Italy without Sicily leaves no image in the soul. Here is the key to everything. The purity of the contours, the softness of everything, the exchange of soft colors, the harmonious unity of the sky with the sea and the sea to the land… who saw them once, shall possess them for a lifetime"
W.Goethe
The format
Lucycily
Lucycily was created to allow you to discover an unusual Sicily, through the lens of my passion: rich in history, art, tradition and landscapes, this land is now a popular destination for professional photographers and cinema directors.
See the places that are hidden to most, where the locals still live in the tradition of age-old customs and are still in love with the flavors of life and the aroma of tradition.
Together with them, you will feel the difference between visiting a place as a tourist, and actually being part of the local traditions: tasting their freshly harvested produce, participating, if you wish, in the preparation and cooking of the food you will taste, ensuring unforgettable sensory experiences.
You will even have the chance to dive into local theatre performances, concerts, music and art, exploring local culture with your travel companions.