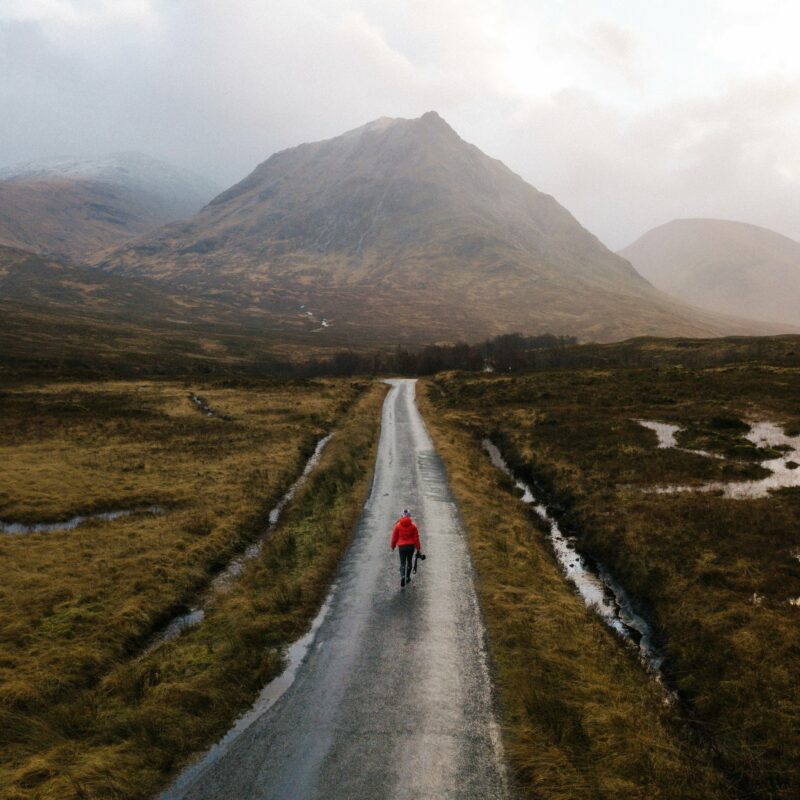 I will find the perfect location for your film set, for your photos, for your film, for your TV series or for your commercial.
My thirty years of experience in Sicily and my deep knowledge of its hospitality industry, allow me to advise and support you in the logistics and choice of locations and facilities.
Location scouting
Sicily
Sicily is, itself, an entire world.
Volcanoes, lakes, beaches, islands, mountains, countryside, woods: places where you can find sources of inspiration and different settings enclosed in a single, magical place.